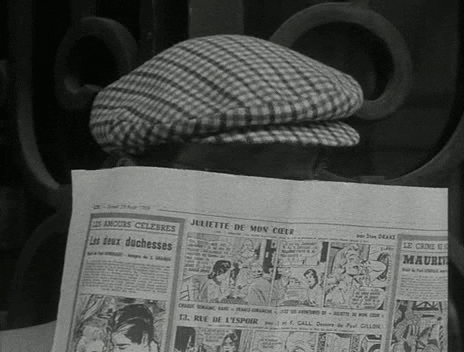 When it comes to the Kingston real estate market, we've always got an ear to the ground for what's hitting MLS or realtor.ca this week. 
That's why we've created #WhatsOnTap, a weekly feature looking at a small selection of new real estate listings in the Kingston area that we've worked on!
125 Raglan Rd, Kingston ON
*Update: This house is SOLD, but it's still worth dreaming about*
Presented by Machines For Living In
// 2 bed // 1 bath // $374,900 // MLS® Number: K19002448 //
Enjoy the iGuide Virtual Tour!
A well-renovated and very pretty downtown bungalow just a block from McBurney Park. There is hardwood the colour of sun-warmed sand throughout the main floor, and a splendid bathroom besides. A good functional kitchen with stainless appliances opposite a high-ceilinged dining room big enough for family to settle in on the holidays. A family room all set for the big-screen or the sole-destroying lego sets. Two bedrooms up front, one of them smallish, sure, but drop in a double bed and an endless supply of books and there go your teenage years. The basement is finished with a walkout to the garden, and the nearly endless deck is one of the finest we've seen, with views north over the city.
2200 Front Rd, Amherst Island ON
Presented by Janet Grace & Susan Henry
// 3+1 bed // 3 bath // $1,149,900 // MLS® Number: K19002551 //
Enjoy the iGuide Virtual Tour!
Amherst Island gem! Beautiful custom designed and built home situated on almost six acres of park-like, gently sloping property and featuring 476 feet of accessible waterfront with cement boat slip. Panoramic views overlooking the North Gap to the Bay of Quinte. Long winding paved drive under a canopy of maple trees provides a stunning entrance to this executive home. Too many amazing attributes to list, but our pictures paint a thousands words!
965 Mona Dr, Kingston ON
Presented by Katharine McClelland
// 3+1 bed // 3 bath // $495,000 // MLS® Number: K19002481 //
Enjoy the iGuide Virtual Tour!